Barany Naturals
Barany Naturals is a small business located in the heart of Korumburra. They make all natural skin, body and home products. All products are made with the finest ingredients that are all plant based.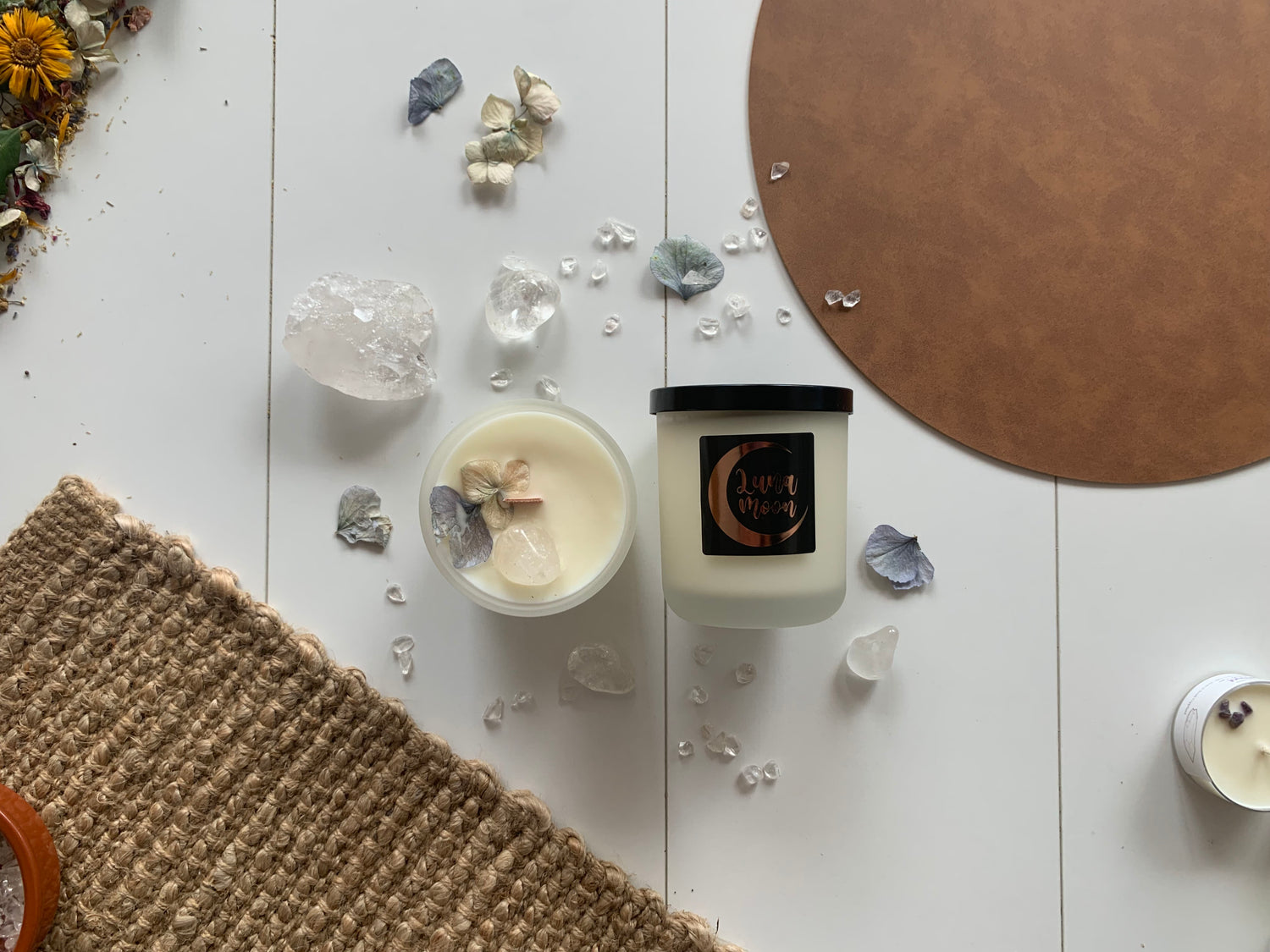 Luna Moon
Luna Moon is a small business located in the green hills of South Gippsland, Victoria. All candles are hand poured and made in small batches to produce the best results. Luna Moon love making crystal infused products, they focus their time and energy into each crystal and each piece.
Natural Cleaning

Chemical free cleaning that is safe for the environment and your family. Made with Barany Naturals soap and scented with pure essential oils.

Pure Perfumes

Perfume for even the most sensitive noses. These are made from pure essential oils and are the highest grade of perfume which can be produced.

Candles

Beautifully scented hand pored candles infused with crystals and intentions. Perfect addition to any home. Made with Australian fragrances.